Monomyth strives to be a guest-centric business, and we recognize the importance of creating spaces and interactions that foster a sense of community. We are committed to providing our guests with an exceptional experience that leaves them feeling valued, inspired, and motivated to aim high in their daily lives.
Our Mission: To create experiences that welcome people well and leave them encouraged.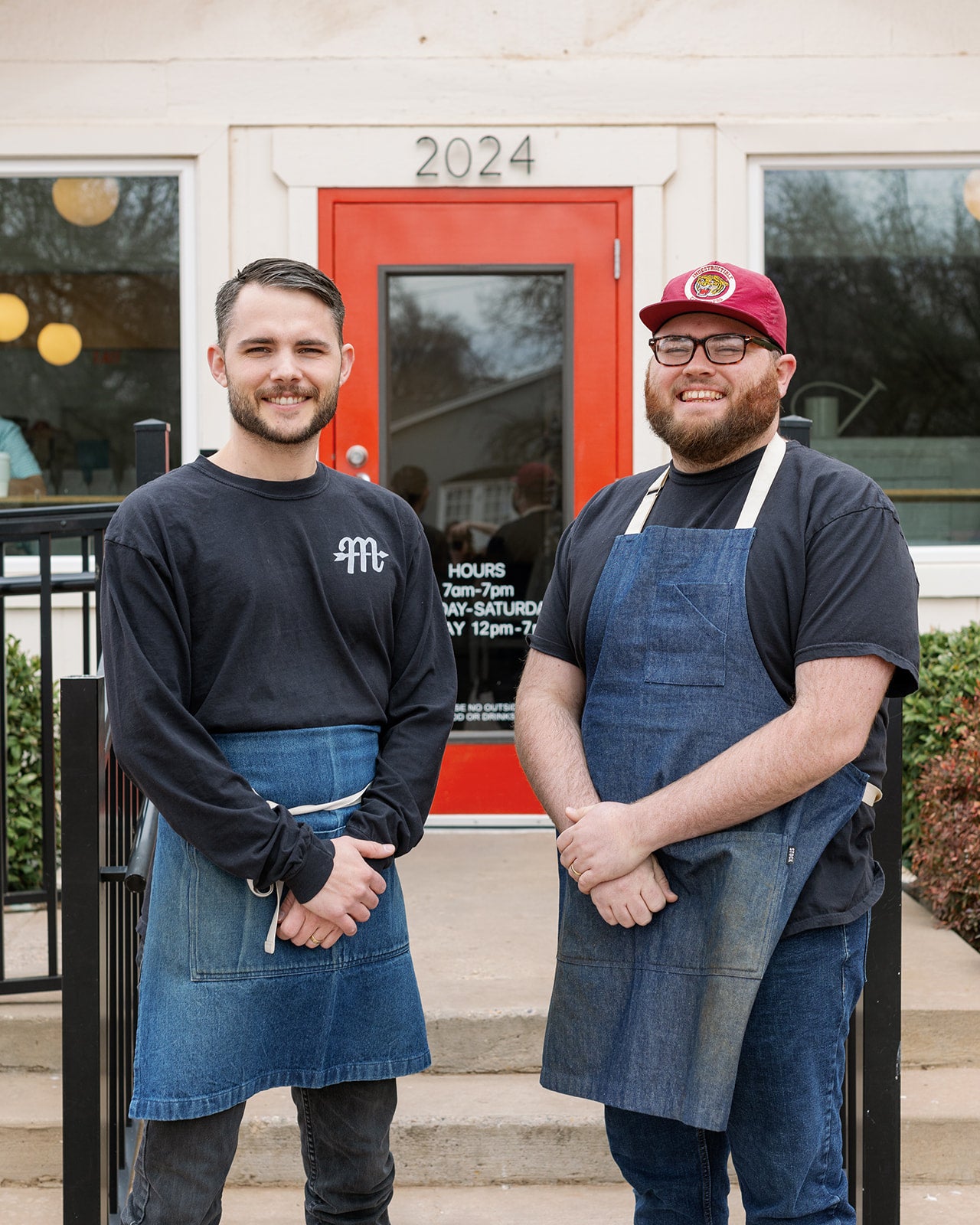 Brothers Trenton and Randall Jackson founded Monomyth Coffee in 2019 with the intention of placing people at the forefront of their story. The word "monomyth" means "one story," referencing the "Hero's Journey" which is a story that repeats itself everywhere, despite differences in names, interests, and backgrounds. We all embark on this journey, facing obstacles, and overcoming them with the help of friends or the strength within us. Our mission is to provide encouragement on your journey, to serve as a source of rejuvenation and support as you confront challenges day in and day out, and to celebrate your victories, whether big or small. We urge you to be a leader, to face your day boldly, and to overcome obstacles with perseverance. At Monomyth Coffee, we are here to inspire you to aim high in all aspects of life.
We strive to live out our mission of welcoming and encouraging those we come in contact with through connecting with people in our cafe or serving them coffee through our wholesale program. If you believe in what we are aiming to do, reach out to us and we'd love to partner with you in some way.